This course was last updated on
May 24, 2017
CME credit has expired.
Enter your information to begin.
In this video series, Kris Kowdley, MD, and Seth Sclair, MD, share insight into changes in management of patients with primary biliary cholangitis. This progressive, autoimmune disease was previously referred to as primary biliary cirrhosis. One notable change discussed is approval of obeticholic acid for use in adults with an inadequate response to ursodeoxycholic acid, or as monotherapy in adults unable to tolerate ursodeoxycholic acid.
Content Areas
Diagnostic considerations
Initial treatment with ursodeoxycholic acid
Assessing response to ursodeoxycholic acid
Obeticholic acid
Investigational treatments
Managing symptoms and complications
Target Audience
This activity was developed for gastroenterologists, hepatologists, immunologists, primary care physicians, and other health care professionals who have an interest in primary biliary cholangitis.
Faculty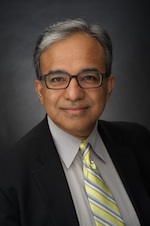 Kris V. Kowdley, MD
Director
Liver Care Network and Organ Care Research
Swedish Medical Center
Seattle, Washington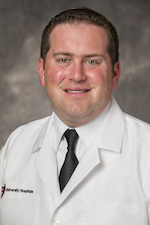 Seth N. Sclair, MD
Clinical Assistant Professor
Division of Gastroenterology and Liver Disease
Case Western Reserve University School of Medicine
University Hospitals Cleveland Medical Center
Cleveland, Ohio
CME Credit
Available Credit:
1.00 AMA PRA Category 1 Credit™.
Opens:
May 24, 2017
Expires:
May 23, 2018
Target Audience:
Gastroenterologists
Hepatologists
Immunologists
Primary Care Physicians
Other Health Care Providers

This activity is supported by an independent educational grant from Intercept Pharmaceuticals.