Overview
Mayer Davidson, MD and Vivian Fonseca, MD provide their perspectives on key posters and abstracts on management of patients with type 1 and type 2 diabetes mellitus with insulin and injectable therapies.
Listen to summaries of 11 posters presented at the meeting.
Proceed at your own pace and in any order. Each poster perspective is about 5 minutes.
Compare your knowledge against your peers.
Download summary slides to your library.
Content Areas
This activity was developed for endocrinologists, primary care physicians, and other health care professionals who treat patients with type 1 and type 2 diabetes.
AWARD 9, LEADER, ONSET 1, ONSET 2, SUSTAIN 3
GLP-1 receptor agonists
Faster-acting insulin aspart and insulin degludec
Basal insulin/GLP-1 receptor agonist fixed combination
Hypoglycemia
β-cell function
This activity is supported by educational funding provided by Novo Nordisk Inc.
Faculty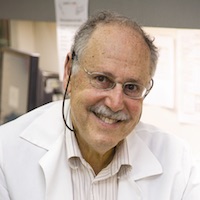 Mayer Davidson, MD
Professor of Medicine
Charles R. Drew University
David Geffen School of Medicine at UCLA
Los Angeles, California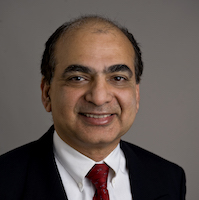 Vivian Andrew Fonseca, MD, FRCP
Professor of Medicine and Pharmacology
Tullis – Tulane Alumni Chair in Diabetes
Chief, Section of Endocrinology and Metabolism
Tulane University Health Sciences Center
New Orleans, Louisiana