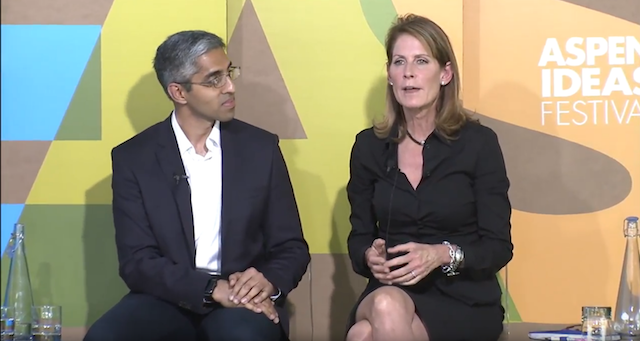 Overview
It's been called the most perilous drug crisis ever. In the United States, the epicenter of the opioid epidemic, overdose deaths have quadrupled since 1999, killing 91 people every day. Pharmaceutical pain relief is an essential clinical tool, but with physicians writing some 240 million opioid prescriptions to Americans every year, the potential for addicition is enormous. Excerpts from the new HBO Documentary, Warning: This Drug May Kill You, are shown at this session, and make vivid the anguishing impact on families and communities. The bright spot here is that addiction is increasingly recognized as a medical, not a criminal problem, and new treatments are on the horizon. How do we protect the population from misusing opioids?
Faculty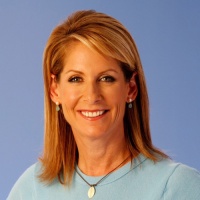 Perri Peltz
Documentary Filmmaker;
Director, Warning: This Drug May Kill You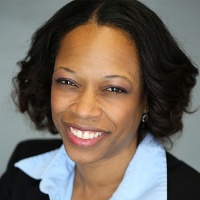 Yasmin Hurd, PhD
Ward-Coleman Chair in Translational Research and Director
Addictive Institute, Icahn School of Medicine
Mount Sinai Health System (Festival Underwriter)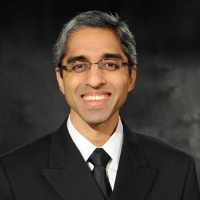 Vivek Murthy, MD, MBA
19th US Surgeon General
US Department of Health and Human Services;
Co-Founder, Doctors for America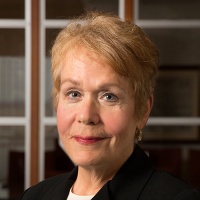 Jackie Judd
Special Correspondent, "PBS NewsHour"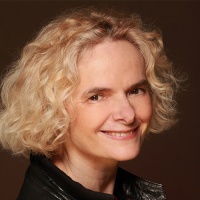 Nora Volkow, MD
Director
National Institute on Drug Abuse
National Institutes of Health
US Department of Health and Human Services